The Cognition and Action Neuroimaging Laboratory

Community Outreach
INDIANA UNIVERSITY SCIENCE FEST
The IU College of Arts and Sciences hosts an annual IU Science Fest at IU Bloomington's beautiful campus. Children can participate in 150+ hands-on activities, demonstrations, and talks, representing 20 departments and disciplines, from physics to psychology. The CANLAB hosts a variety of hands-on brain science activities for kids at this large community event.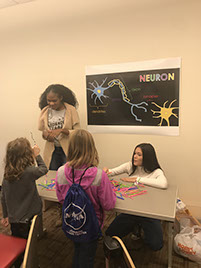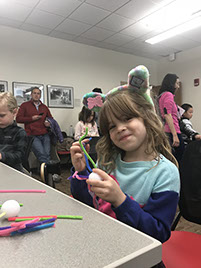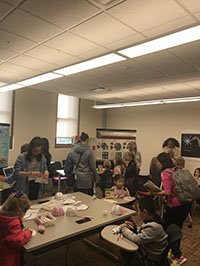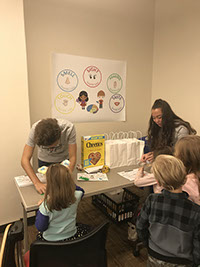 CHILD SCIENTIST ACTIVITY WEEK (C-SAW)
In the summer, the Department of Psychological and Brain Sciences' Developmental Labs open their doors to young children in the Bloomington community to introduce them to the wonders of the brain. During this Child-Scientist Activity Week (C-SAW), IU psychology researchers and students engage children in games, crafts, and demonstrations to explore the senses, memory, emotions, coordination and other aspects of their growing, changing brains. Children attending C-SAW also participate in innovative psychological research being conducted in the department.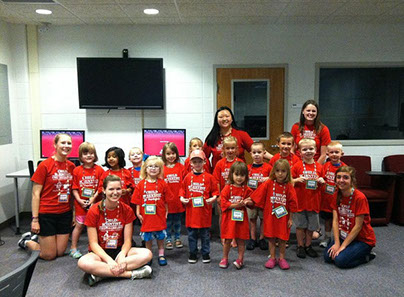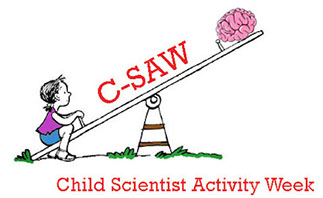 ELEMENTARY SCHOOL TOURS
As part of our initiative to educate the general public about the importance of research we host lab tours for elementary school students in the Bloomington community.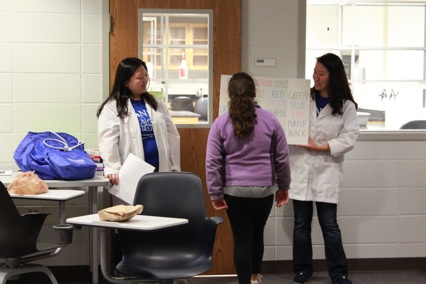 LAB TV
Two graduate students in the lab, Felipe Munoz and Sophia Vinci-Booher participated in the launch of a project called LabTV. Sponsored by TedMed, Google and the National Institutes of Health, LabTV is a web-based video channel which features profiles of scientists at more than 60 leading research institutions who are passionate about their work. The aim is to inspire young students, especially minorities and women to pursue research.